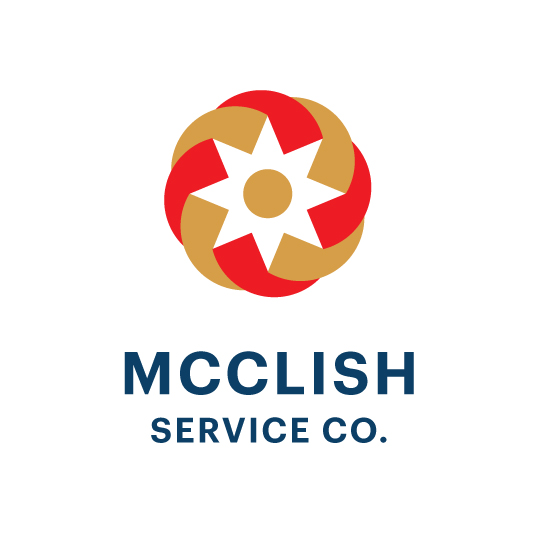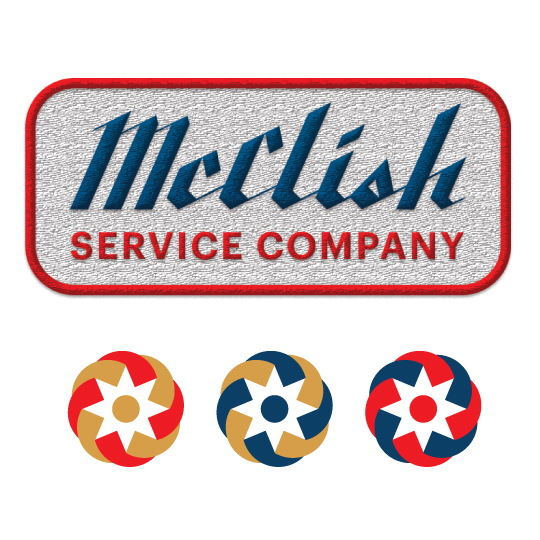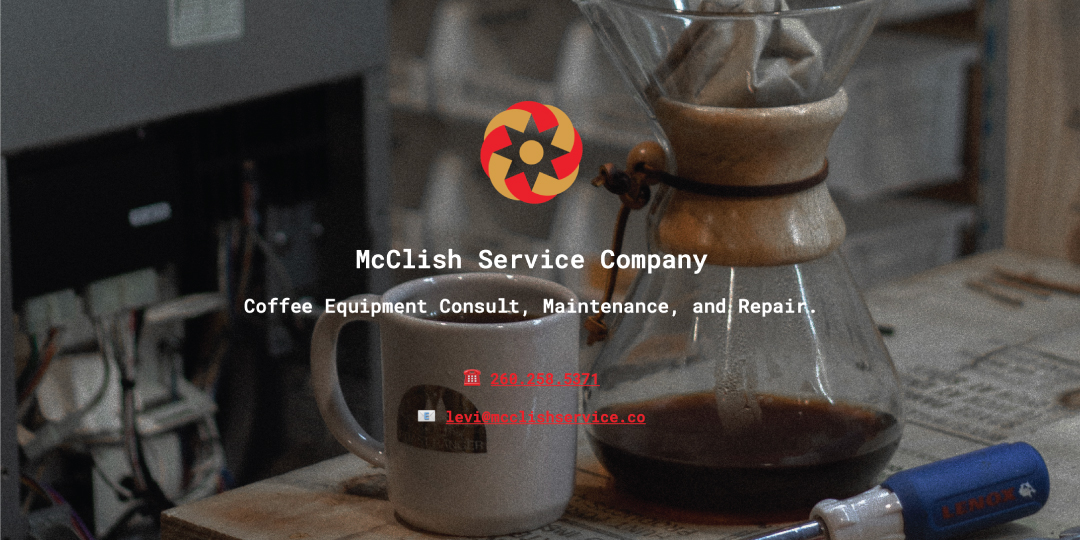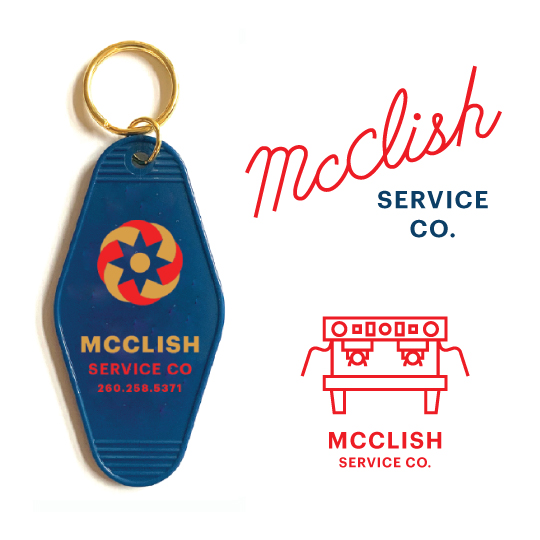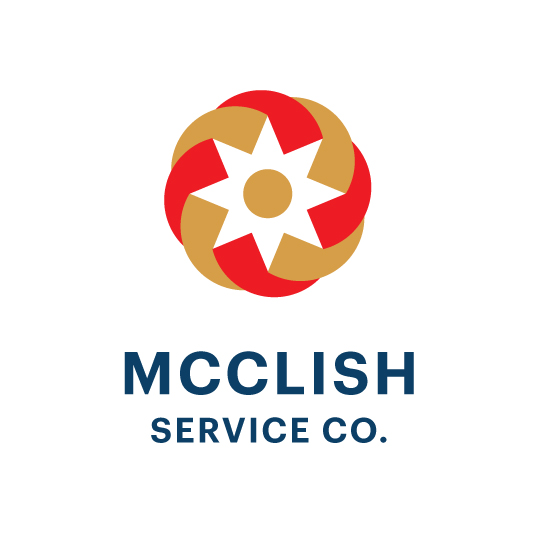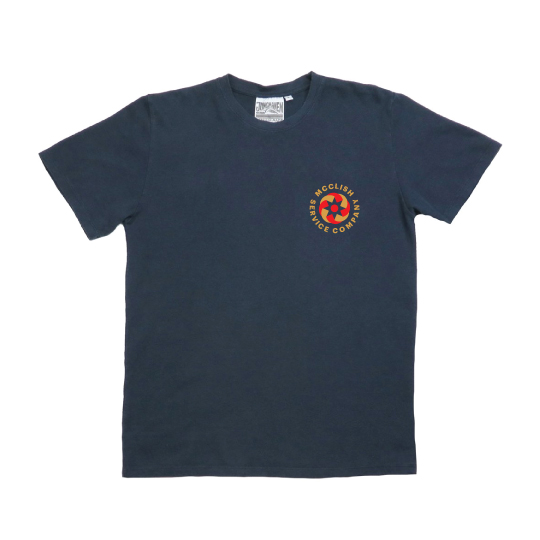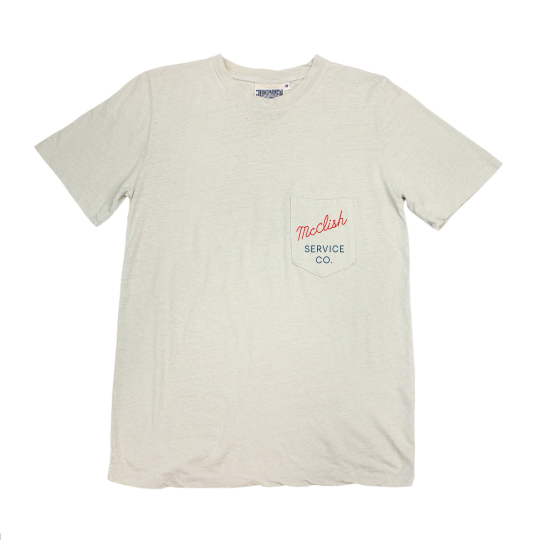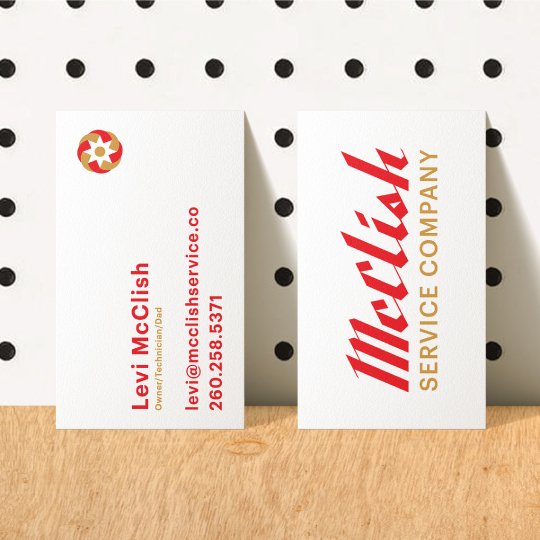 McClish Service Company

Name, symbol, website, print collateral, and strategy for McClish Service Company.

The main mark is an illustration of a coffee burr, interesting enough to please your favorite coffee snob, but careful enough not to lose that midwestern charm. Give Levi a call, he will fix your coffee machine.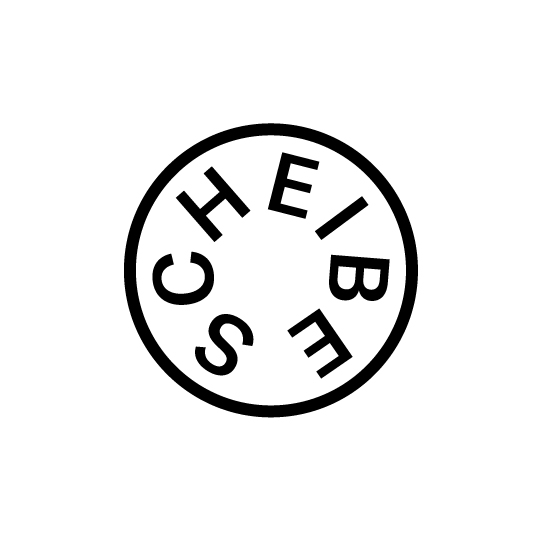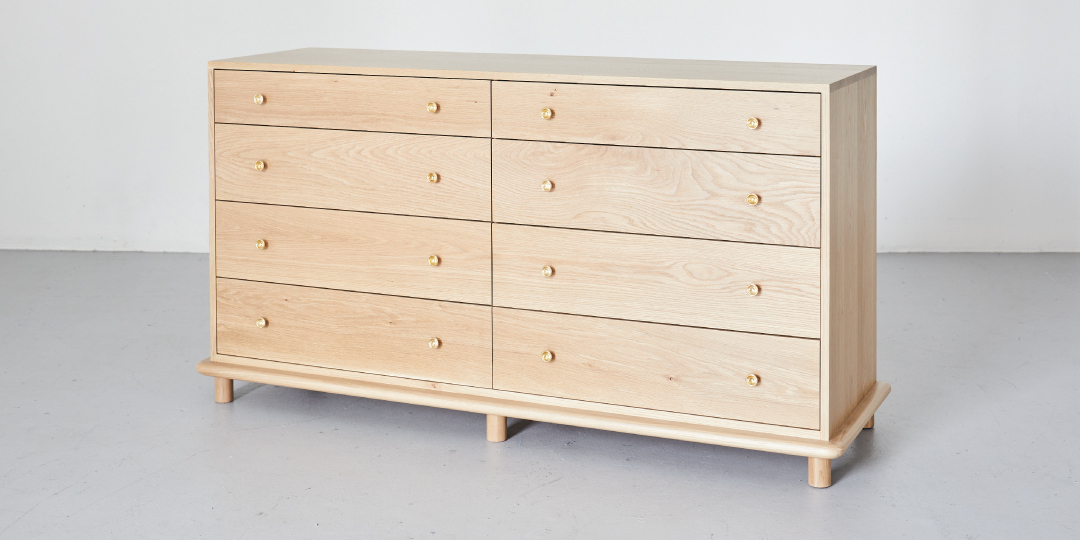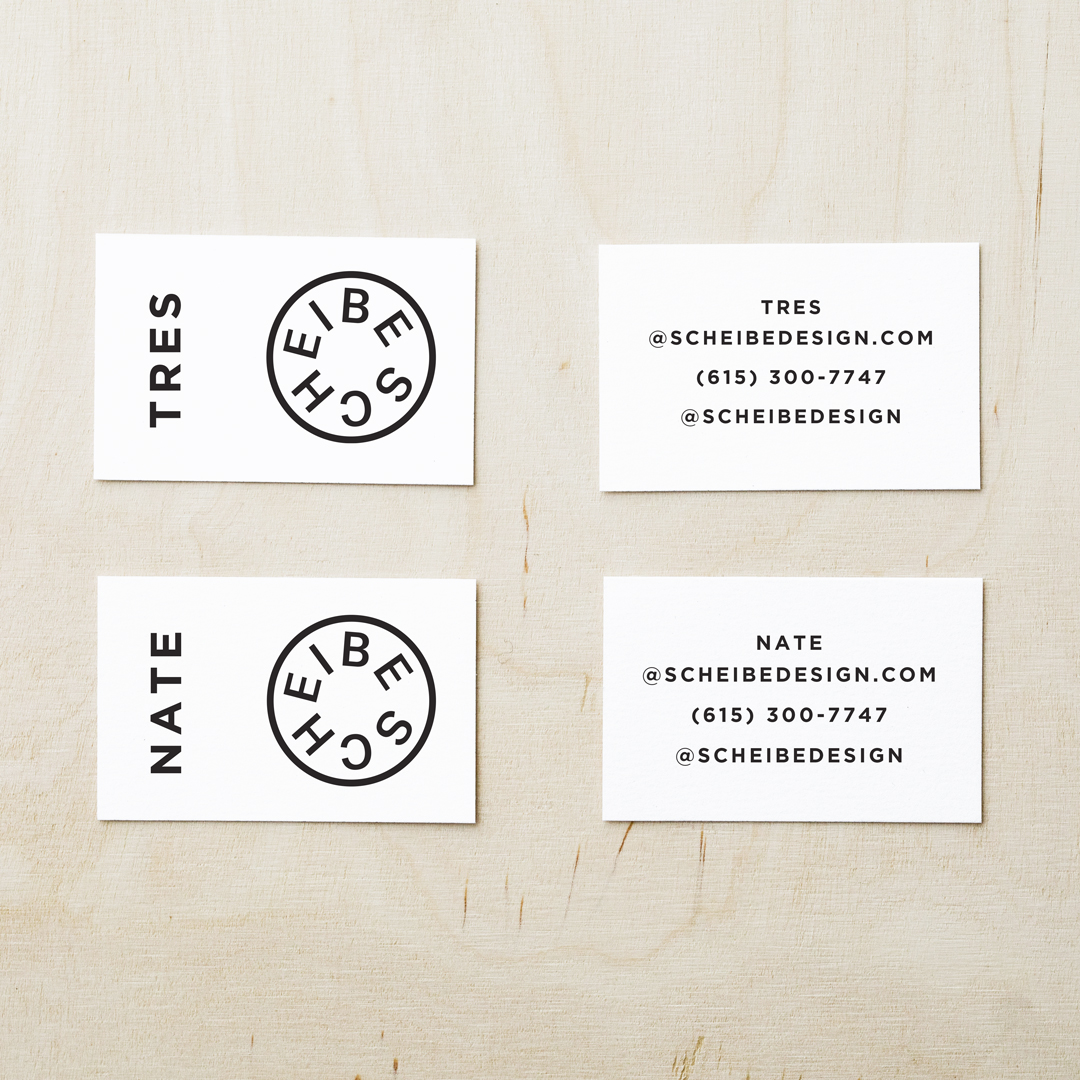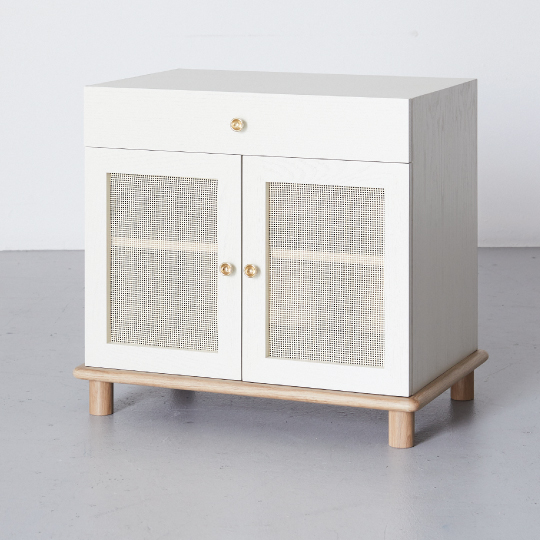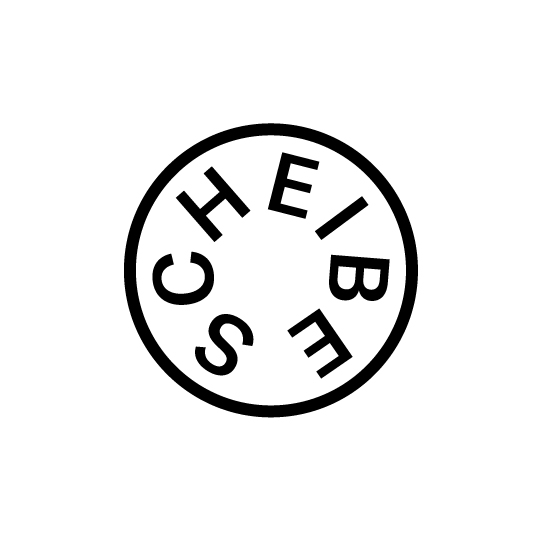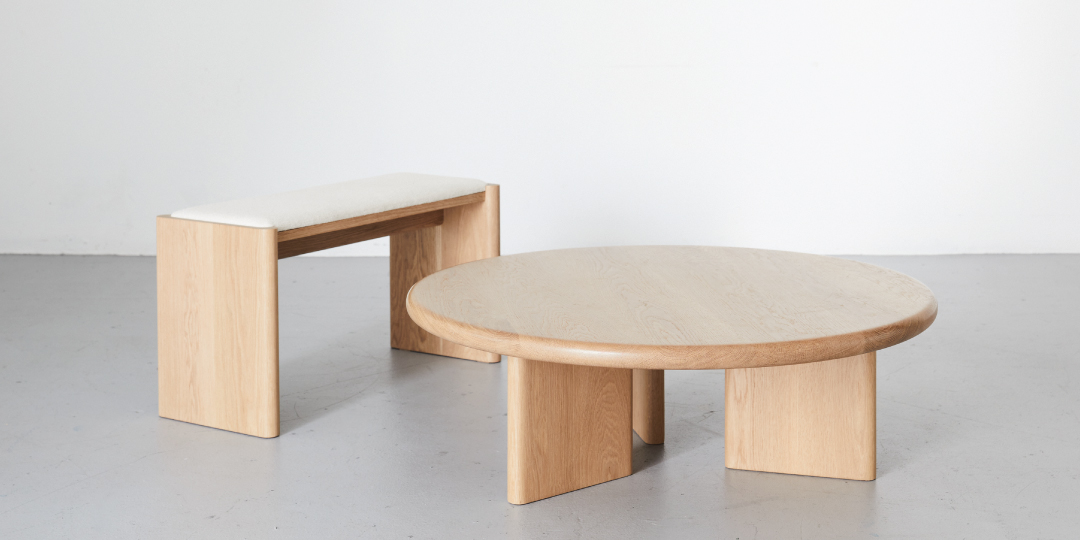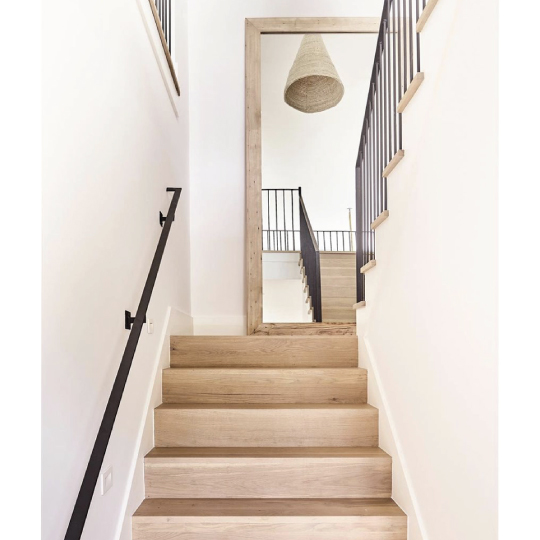 Scheibe Design

Name, symbol, website, print collateral.

Worked with father and son team, Tres and Nate Scheibe, to create a brand that compliments their work and name.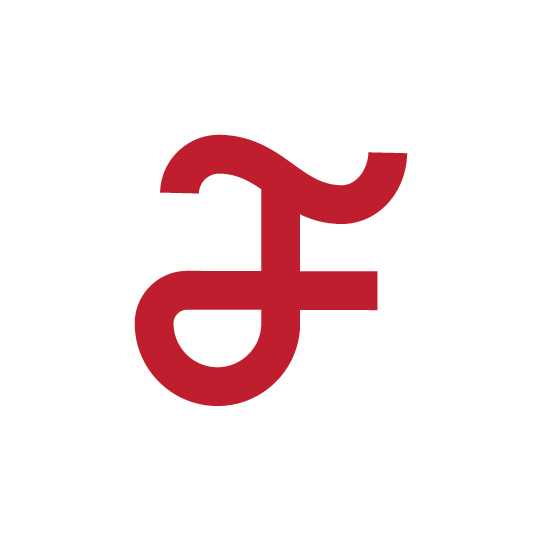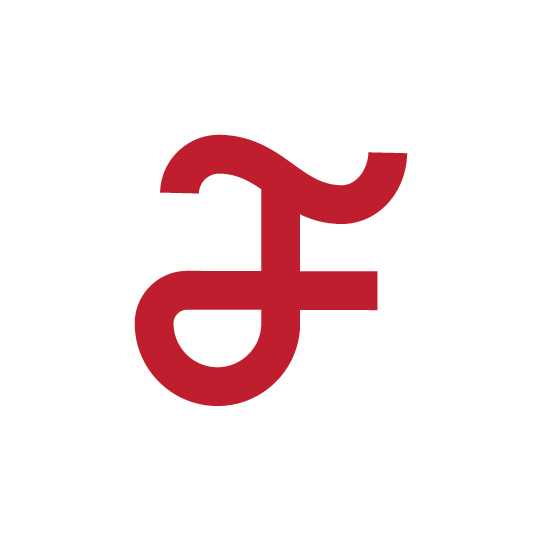 Fond

Name, idea, symbol, wireframe.

Fond is a non-affirmation based, social-media, list-making app. It allows the user to track their/others media intake in order to create conversation around shared media. There are no "likes" or follower count type information, which works to combat ego based motivation in posting.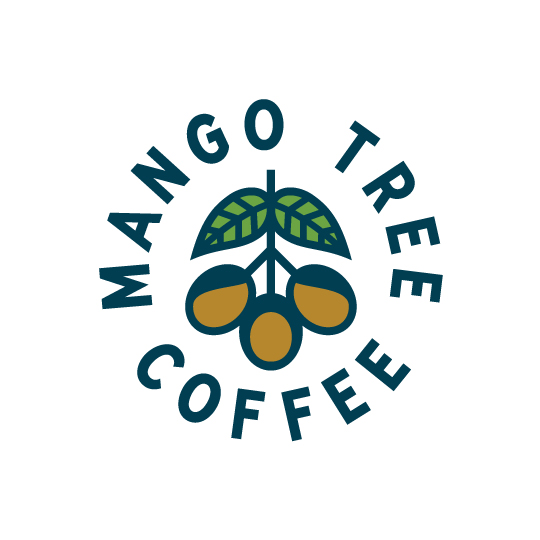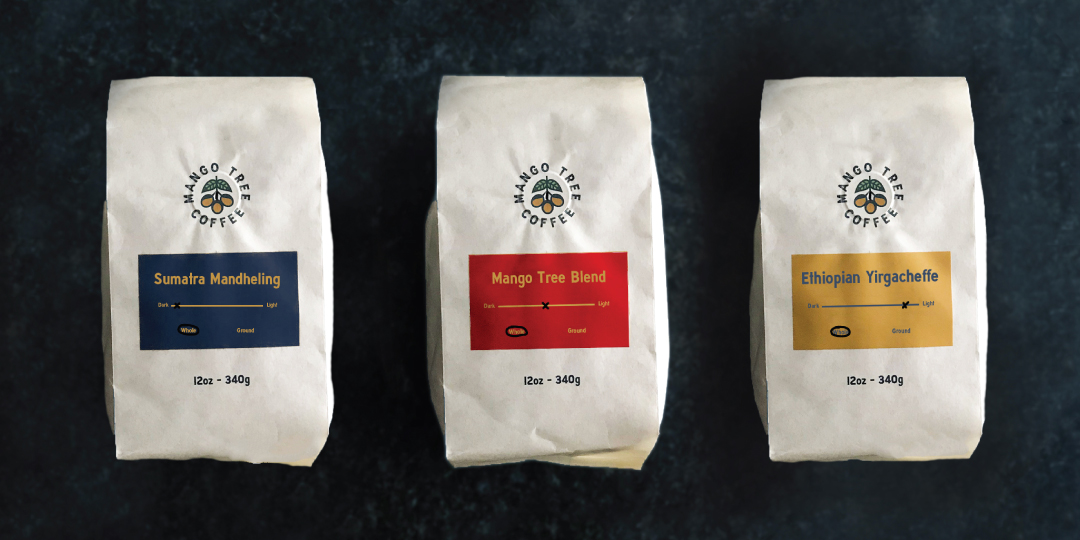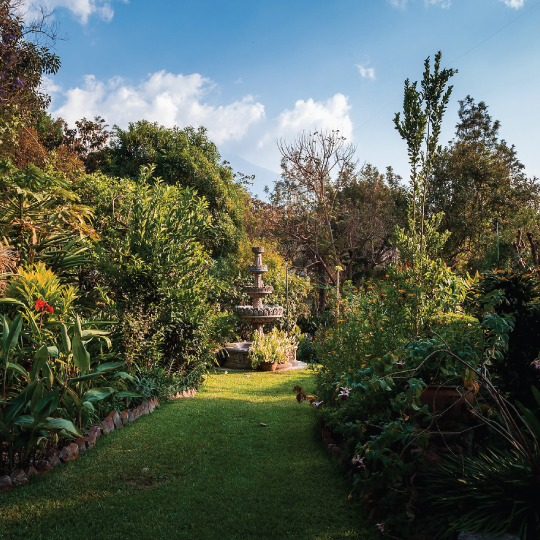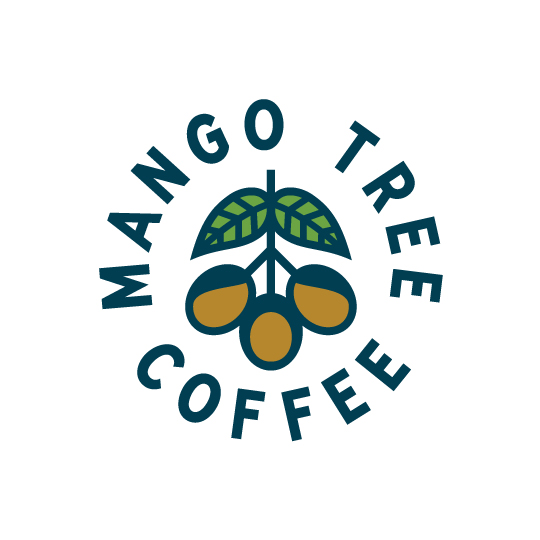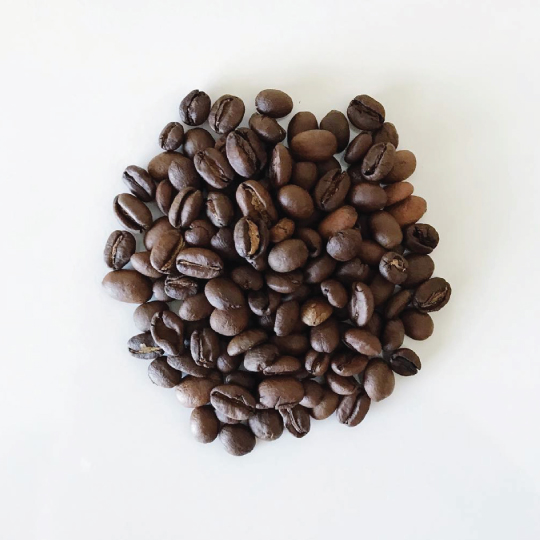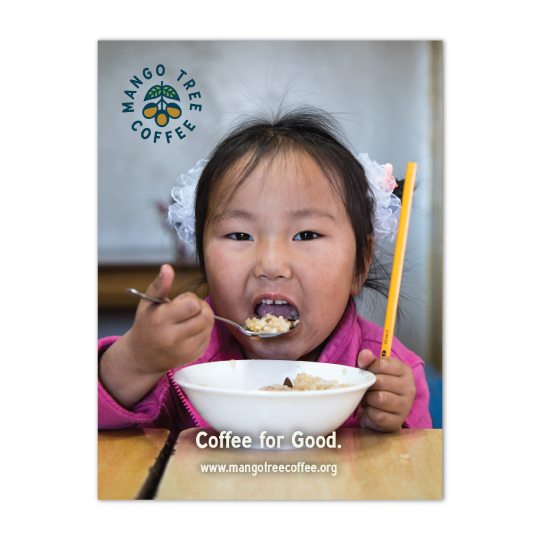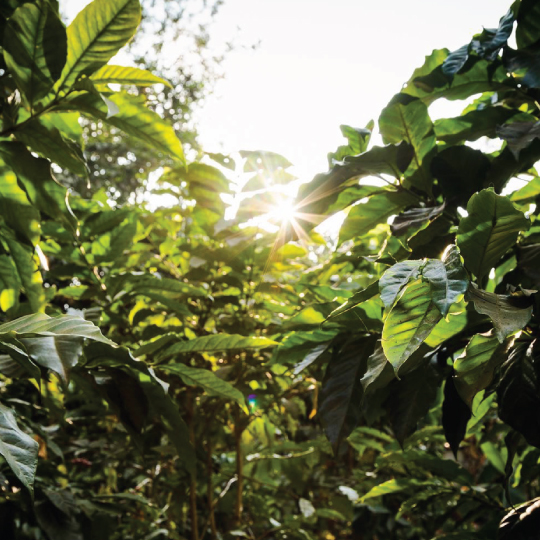 Mango Tree Coffee

Symbol, signage, packaging, website, print collateral.

Worked to create a new coffee brand that funds feeding centers and orphanages all around the world. Set to open in 2021, you can find them @mangotreecoffee.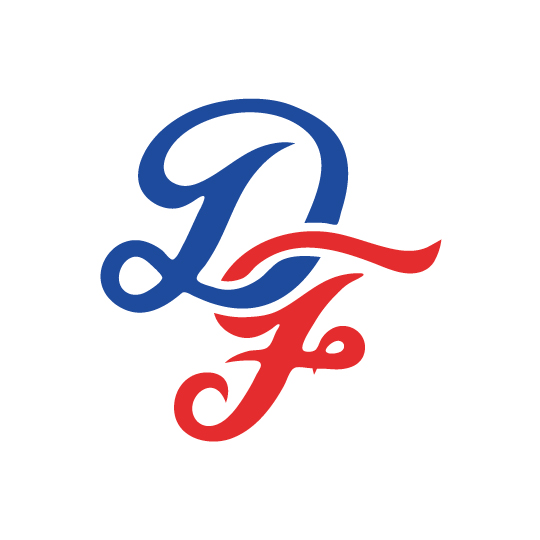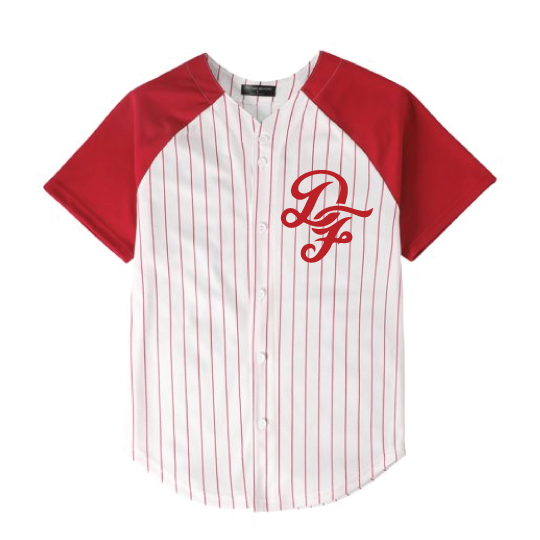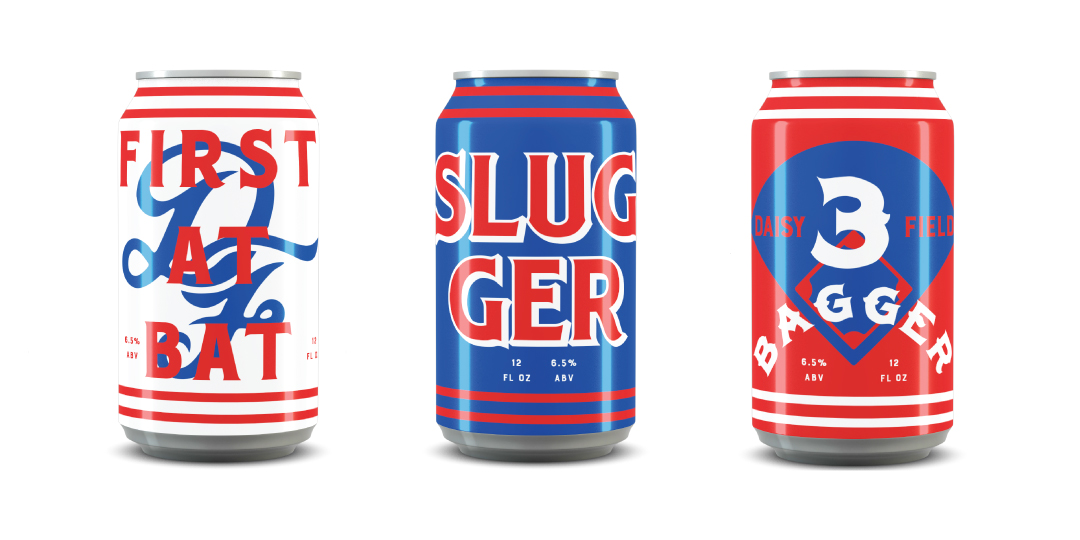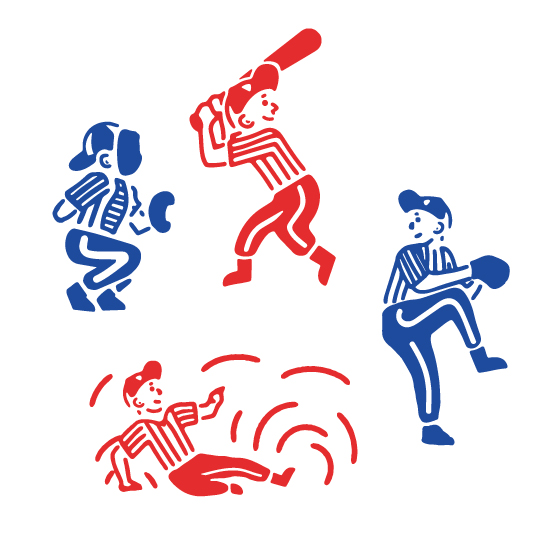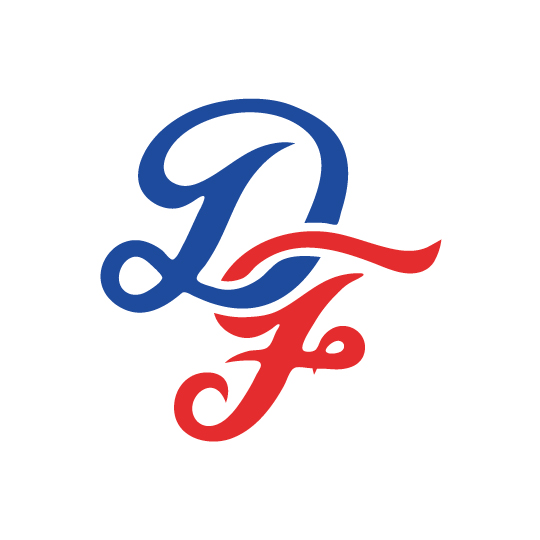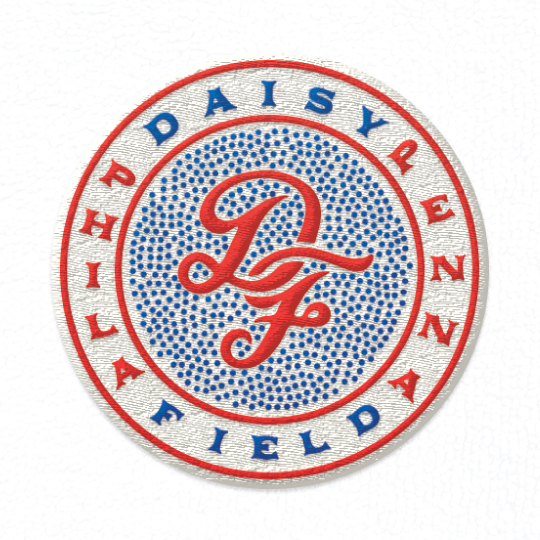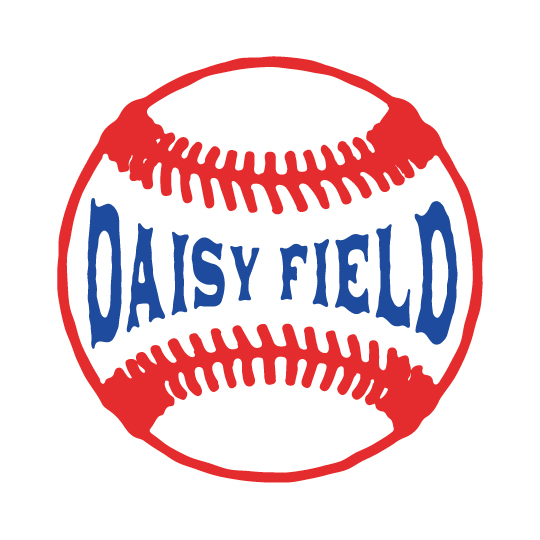 Daisy Field Tap Room

Symbol, illustration, packaging.

The beginnings of a start up brewery outside of Philadelphia, PA. It's named after the baseball diamond about a hop skip from the tap room because baseball loves beer and beer loves baseball.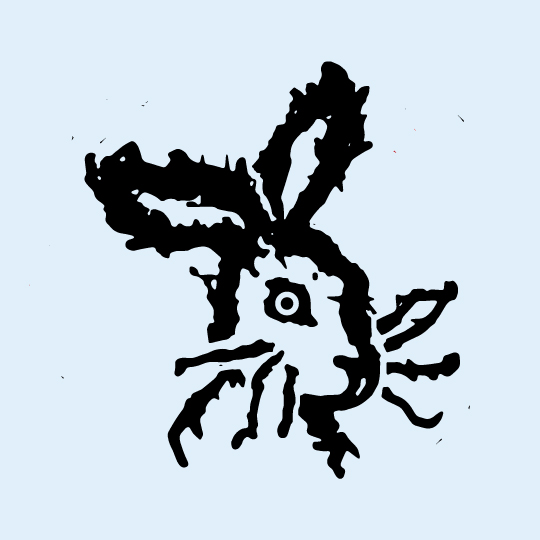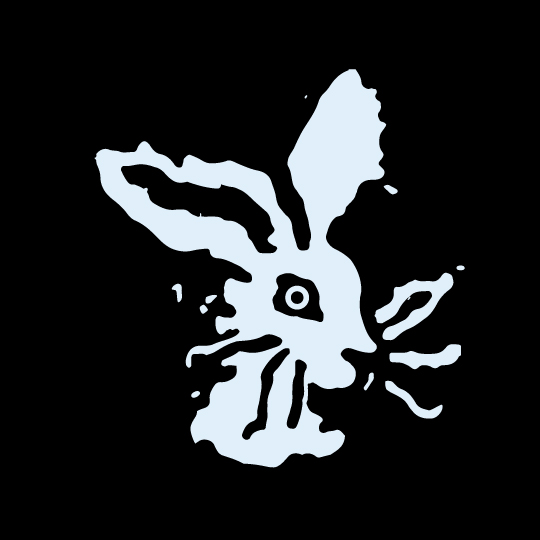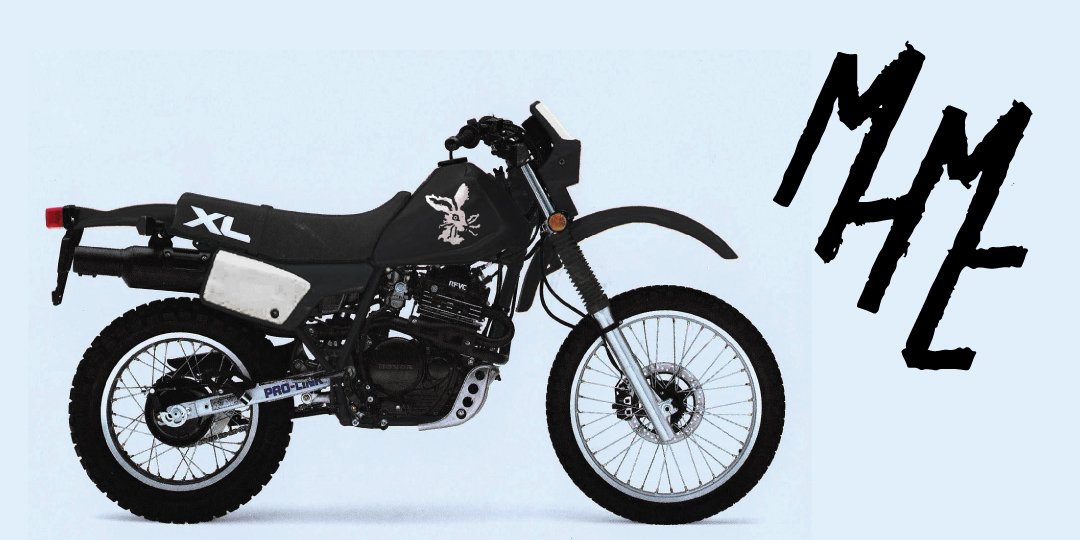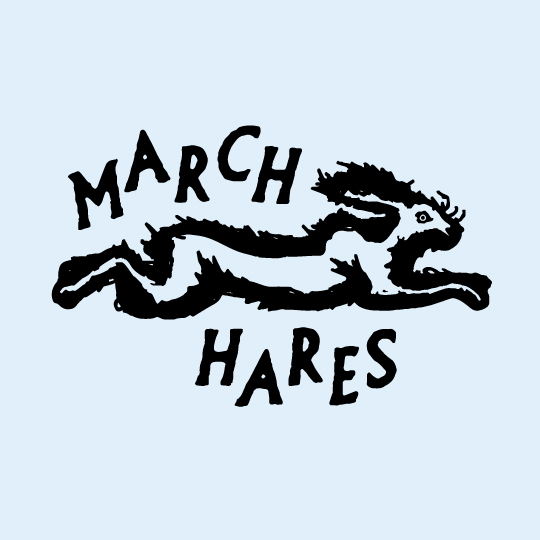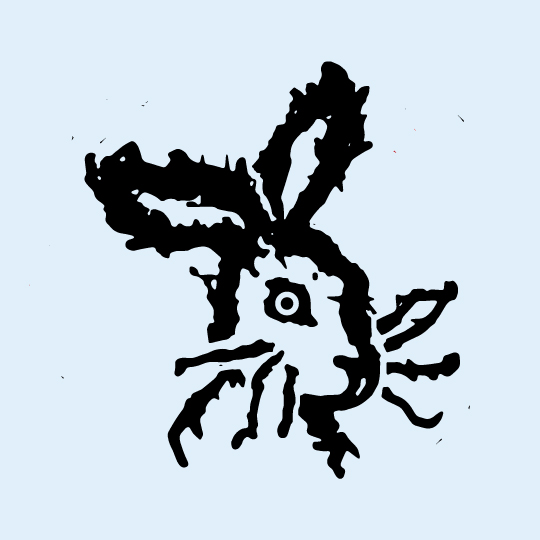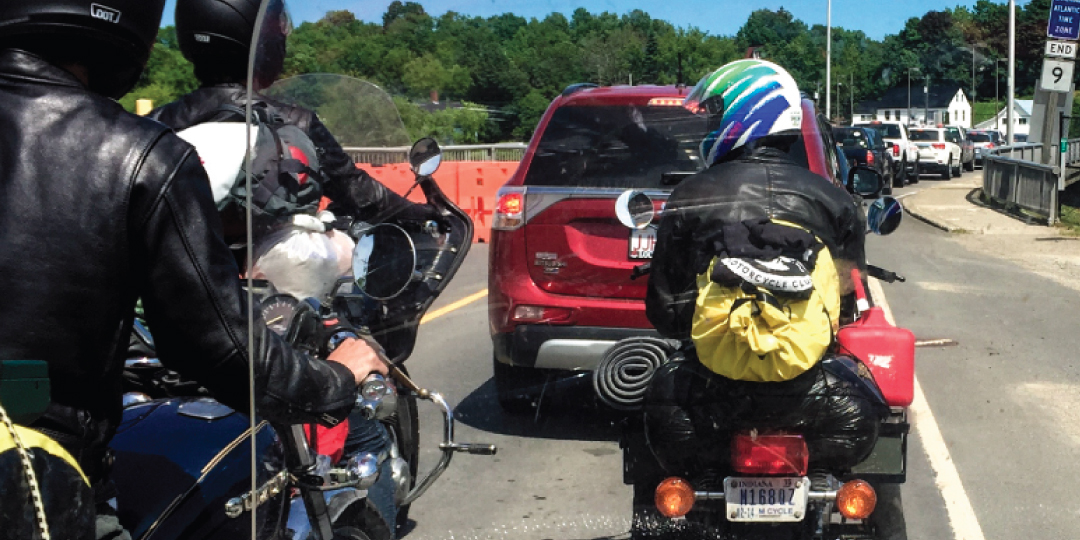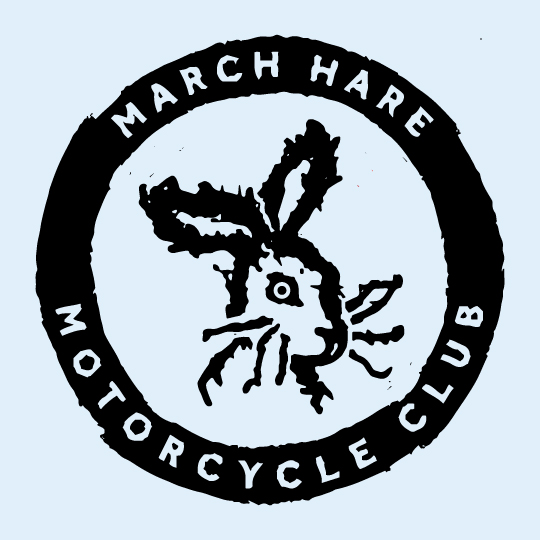 March Hare Motorcycle Club

Symbol, apparel

Something to represent the inaugural trip of the March Hares from the middle of Indiana to the tip of Nova Scotia.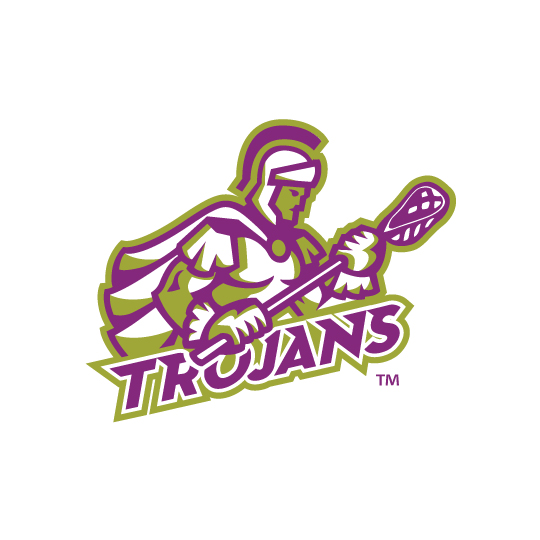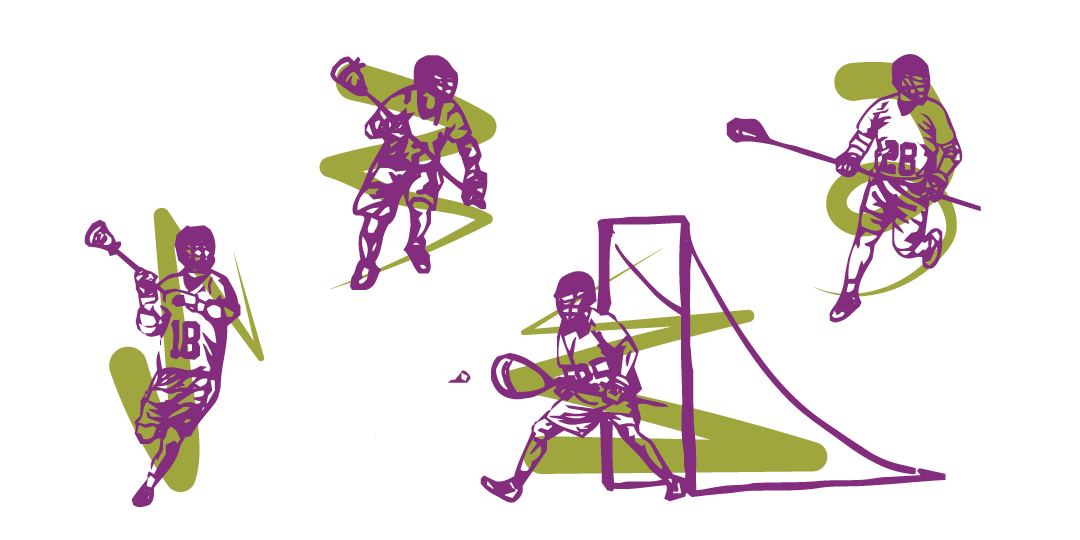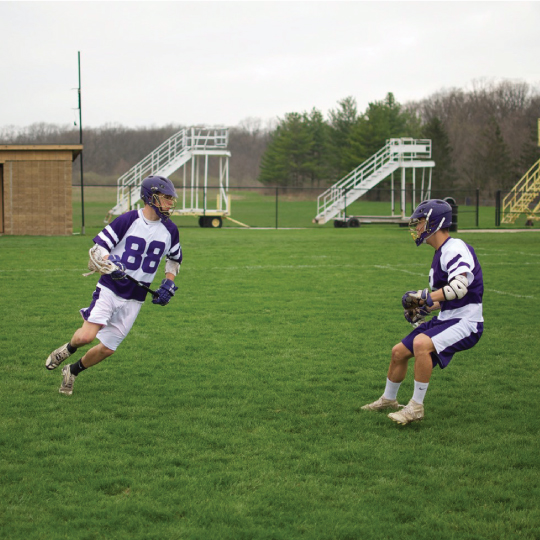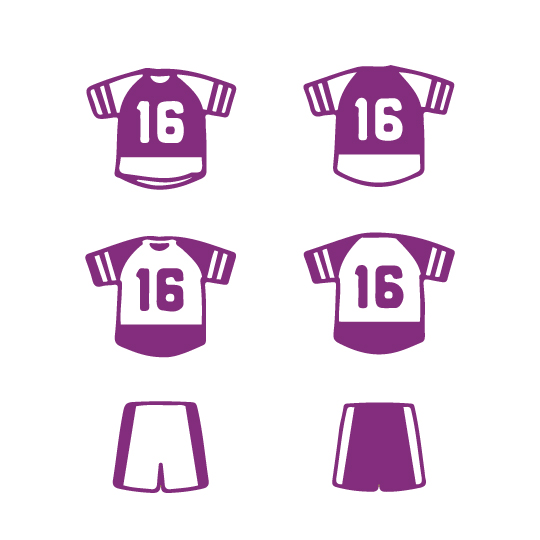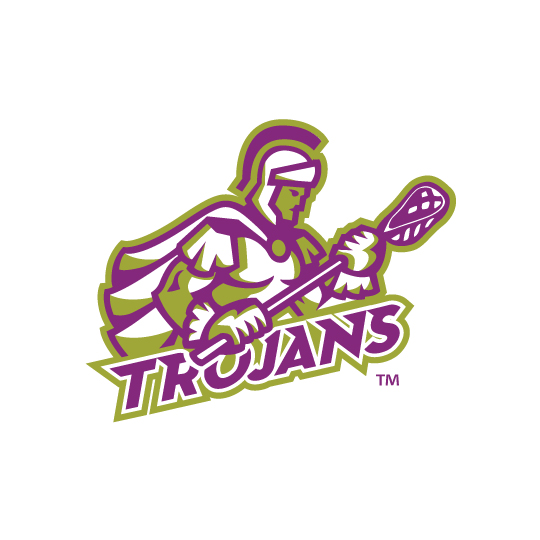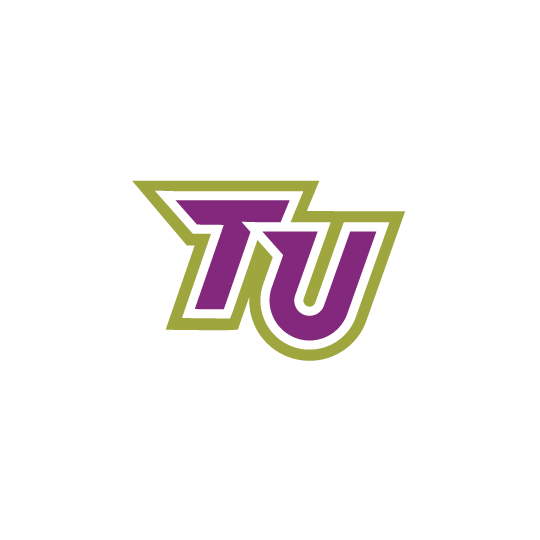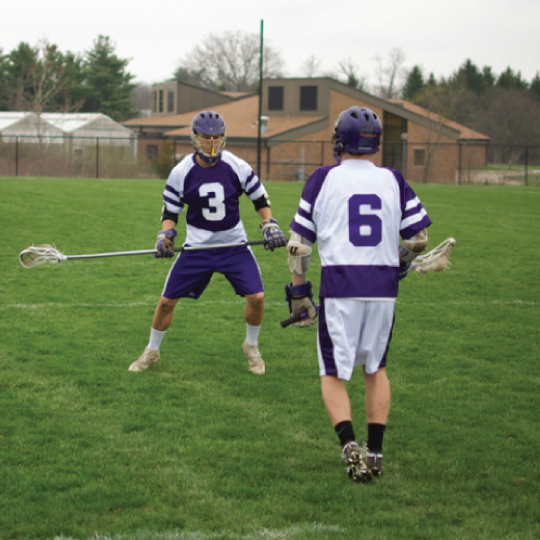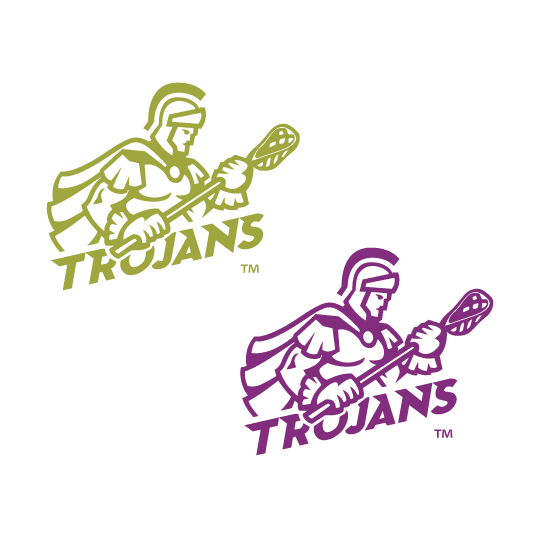 Taylor University Lacrosse

Symbol, illustration, kits

A symbol for the Taylor University lacrosse program. We worked together to find a solution that stands apart from the rest of universities sports.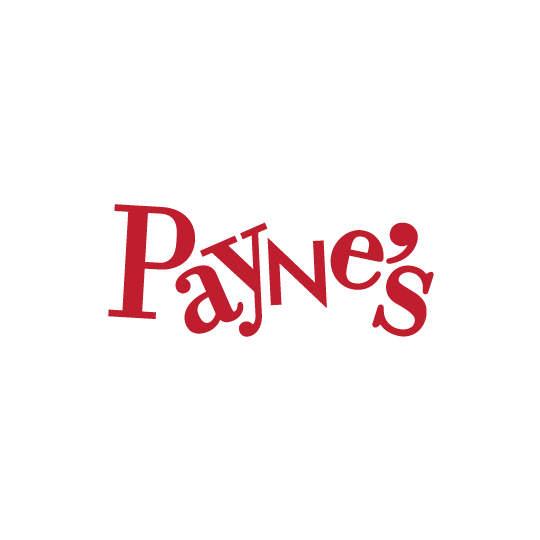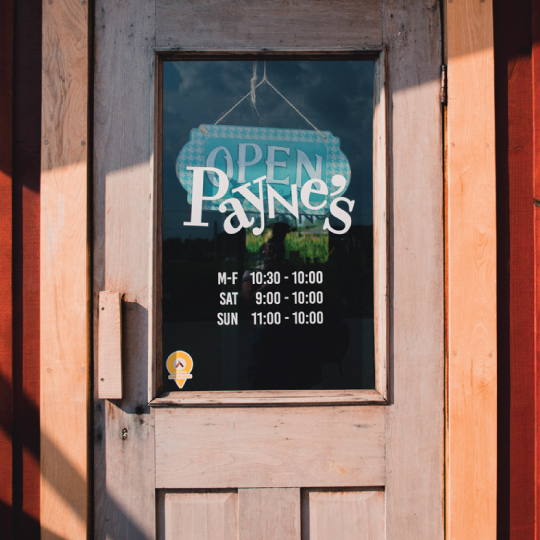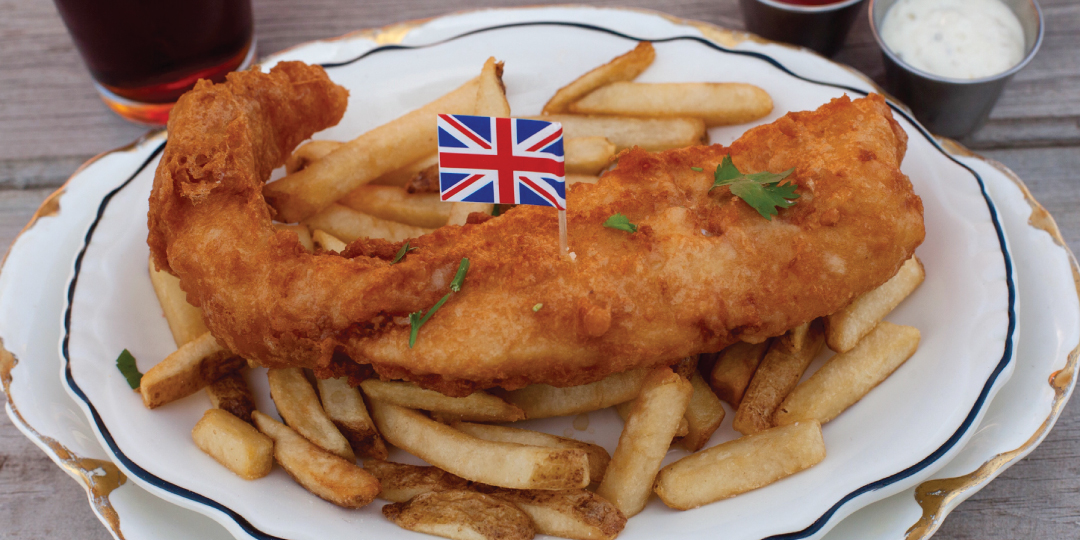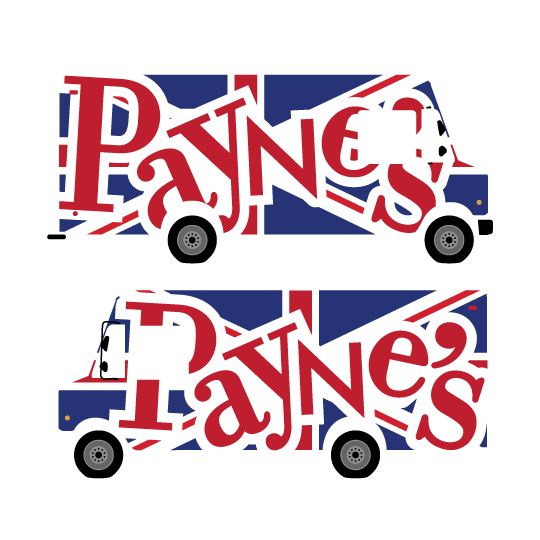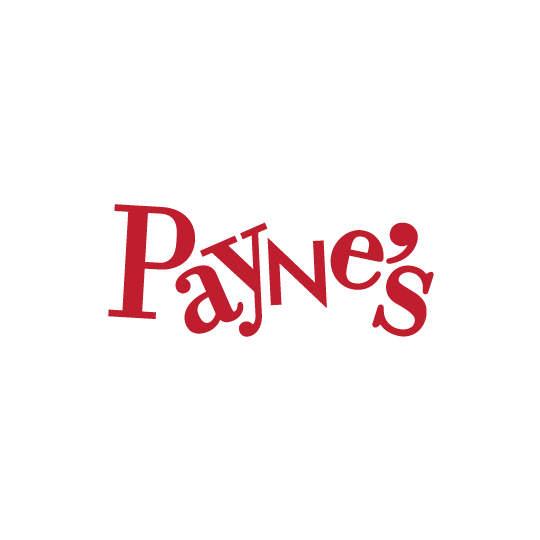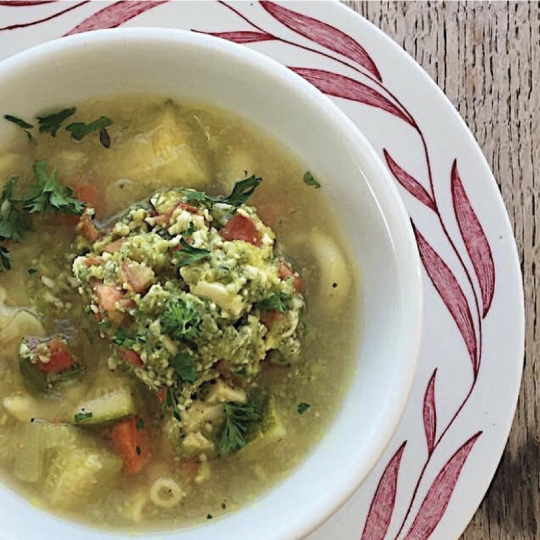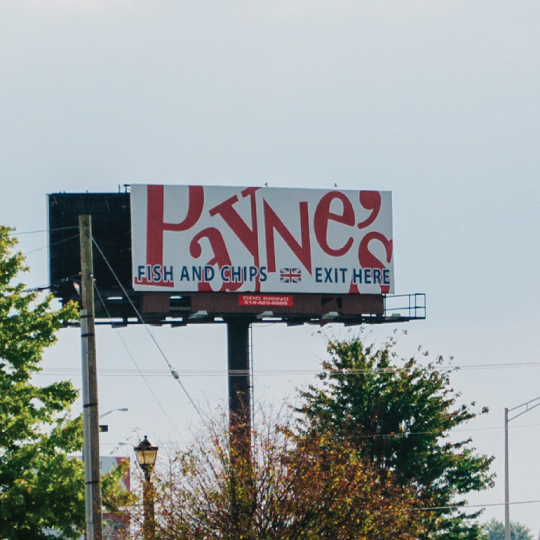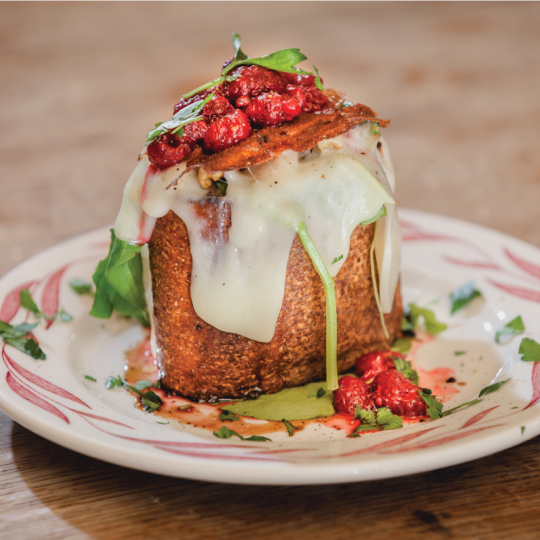 Payne's Restaurant

Brand Refresh, expansion

Worked with Stephen Payne to make his eclectic restaurant a bit more easy to understand, worth a stop if you are rolling down 69 through Indiana.